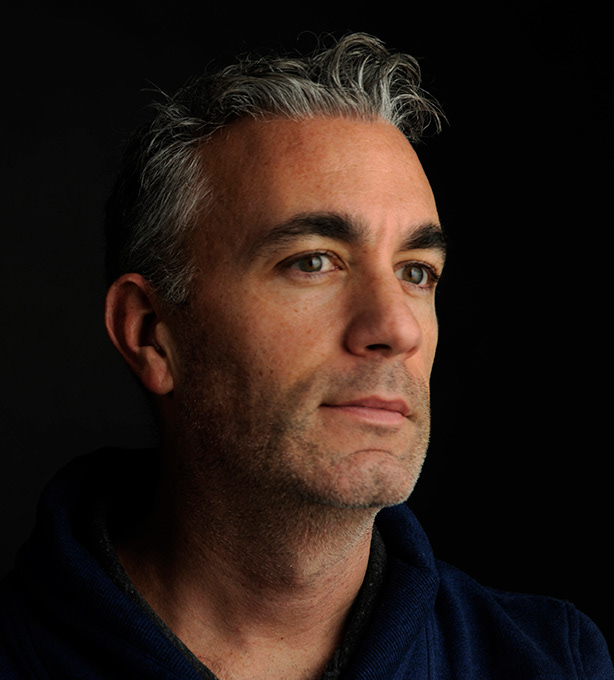 As a Senior Creative, I've worked here in London, I've worked there in NYC, I'm keen to work just about anywhere. From Facebook to global agencies JWT, Saatchi, McCann, Grey, FCB, Havas and Publicis; I've had the pleasure of working on many amazing brands like Starbucks, P&G, J&J, IKEA and Nestlé. Everything from global brand campaigns to small space ads, from pop-up spaces to social posts,
I enjoy doing it all.

Have Dual Citizenship (USA & Italy). I am ready, willing and able to work in London and anywhere else in Europe.